This event has ended, check out the video and photos below.
Next event in Raleigh— September 2020
Hosted by Project Passport
2019 TransformHER Conference
Saturday, August 3, 2019 | 11am- 2pm
Fayetteville, NC
Testimonials
All testimonies below were by conference participants on anonymous surveys:
"That was the best event I have ever been to. It was so empowering and I needed that today."
****
"My favorite part was the authentication of the panel which made the environment a safe place to be yourself and the activity which allowed you to mingle and make new friends at the table."
****
"All of it was my favorite part."
****
"The activities really allowed me to find peace within."
Sabriya Dobbins
Keynote Speaker
Sabriya Dobbins graduated from North Carolina State University with dual Bachelor's degrees in Animal Science and Social Work. Dobbins currently resides in Raleigh, NC and she is the Founder and CEO of Project Passport. Project Passport is a group travel retreat company that pushes the boundaries of how people travel. Rooted in the values of reflection, community and personal growth, the experiences are carefully designed to help travelers improve various areas of themselves. In addition, she is the author to the blog "Living Life Full Force." Her goal is to help individuals reach their greater capacities and to push them to pursue their goals and aspirations. Her motto is: "Do not hold your dreams hostage!" She has worked in several fields including marketing, animal health, research and home disability support, however she found herself most comfortable in the world of impactful entrepreneurship. Follow @projectpassportllc to learn more.
Gauri Khanna
Keynote Speaker
Gauri Khanna is a lifelong learner and lover of new experiences. She is passionate about creating a world where people empower one another. After starting her college career at the University of South Carolina, Khanna graduated from North Carolina Central University with a bachelor's degree in Psychology. Her eagerness to understand the human mind and keen curiosity about technology led her into IT training sales. She began exploring the thinking behind corporate decision making while helping leaders improve their organizations as well as their individual careers. Currently, she is a Cybersecurity Sales Specialist at Cisco and enjoys problem solving for clients in the fast-moving realm of cybersecurity.
LeAsia Leach
Panelist
LeAsia Leach-Thompson, MA, BCBA received her Bachelors Degree in Psychology from Fayetteville State University and continued to obtain her Masters in General Psychology from the University of the Rockies. She then decided to pursue her career in Applied Behavior Analysis (ABA) and went back to school to become a Board Certified Behavior Analyst (BCBA) at Florida Institute of Technology. LeAsia has created and designed countless programs and interventions to help others overcome some of their barriers in creating meaningful connections with others and the ability to function in society. She is currently working on a book explaining her journey to ABA and how it has changed her life. She is also a Certified Life Coach and is the CEO and Founder of Life Changing Mission, a business designed to provide services to the community that helps people become the best version of themselves. These services include Life Coaching, Substance Abuse Counseling, and many community events developed to enhance the lives of others. She is also a certified Zumba instructor that uses dance to bring love and fitness to the community. She is a self-proclaimed philanthropist that strives to improve humanity one step at a time. She finds most joy in being a dedicated wife and mother to her two young children. One of her favorite quotes that she uses daily is to "See the good in all things!" because there is always a silver lining to be found.
Nakesha Mills
Panelist
Nakesha Mills was a teen mom and a high school dropout, but she has since gone on to receive her Bachelor's of Individualized Studies in 2014. Today she is finishing a fourth degree, a Master's in Human Services Counseling (Marriage and Family Counseling), that she will obtain in the Fall of 2019. Mills published her first book entitled "Breakfast for your mind and spirit 365" in July 2018. Every quote in this book comes from personal struggles and challenges that she endured being a single parent. Throughout the book, her innermost thoughts were turned into positive quotes and strong TRUST IN GOD. Her goal is to reach people that have been labeled or may judge themselves as being "different," as she wants to restore hope, confidence, and inspiration in their hearts through her daily messages. She wants to continue to uplift and motivate anyone who is suffering from depression, suicidal thoughts, Post-Traumatic Stress Disorder (PTSD), substance abuse, parenting, divorce, everyday struggles, hatred, or abuse. Her vision is to inspire others by sharing the things which transformed her into the person she is today.
You can purchase the book from: http://lulu.com/spotlight/Kesha365.
Sierra Stanford
Panelist
Sierra Stanford, BSW, MSW, LCSWA, is a lover of nature and helping people. With both parents serving in the Military, she was born in Ft. Campbell, Kentucky and raised in Engelhard, North Carolina by her maternal grandparents. At a young age, Stanford visited multiple states and countries and was exposed to various environments, demographics, and personalities around the world. Growing up in a rural area surrounded by beautiful flowers, trees, bodies of water, and a plethora of animals inspired Stanford to begin a photography business that allows her to share the beautiful scenery she is exposed to on a daily basis. During her teenage years, Stanford realized she was blessed to have the opportunities she was afforded, so she decided to make her dream of helping others fulfill their goals her number one priority in her profession. Sierra graduated from North Carolina State University in 2016 with a Bachelor of Social Work degree, and in 2017 with a Master of Social Work degree. Sierra is currently working towards becoming a fully Licensed Clinical Social Worker. She hopes to one day open a private practice to help individuals in need and to connect them to resources that will improve the quality of their lives. To see some of her photography, visit www.jaysynclair.com!
Hannah Whitesides
Host
Hannah is a senior at North Carolina State University and she will be graduating in December with a BA in International Studies with a concentration in European Studies. During the spring semester of 2018, she studied abroad in Florence, Italy at Lorenzo de Medici Institute. During this experience of a lifetime she was able to travel all over Europe. Her travels also include destinations in North Africa and the Middle East. Hannah has gained a deep passion for traveling because it has shaped her into an independent, confident, and open-minded woman.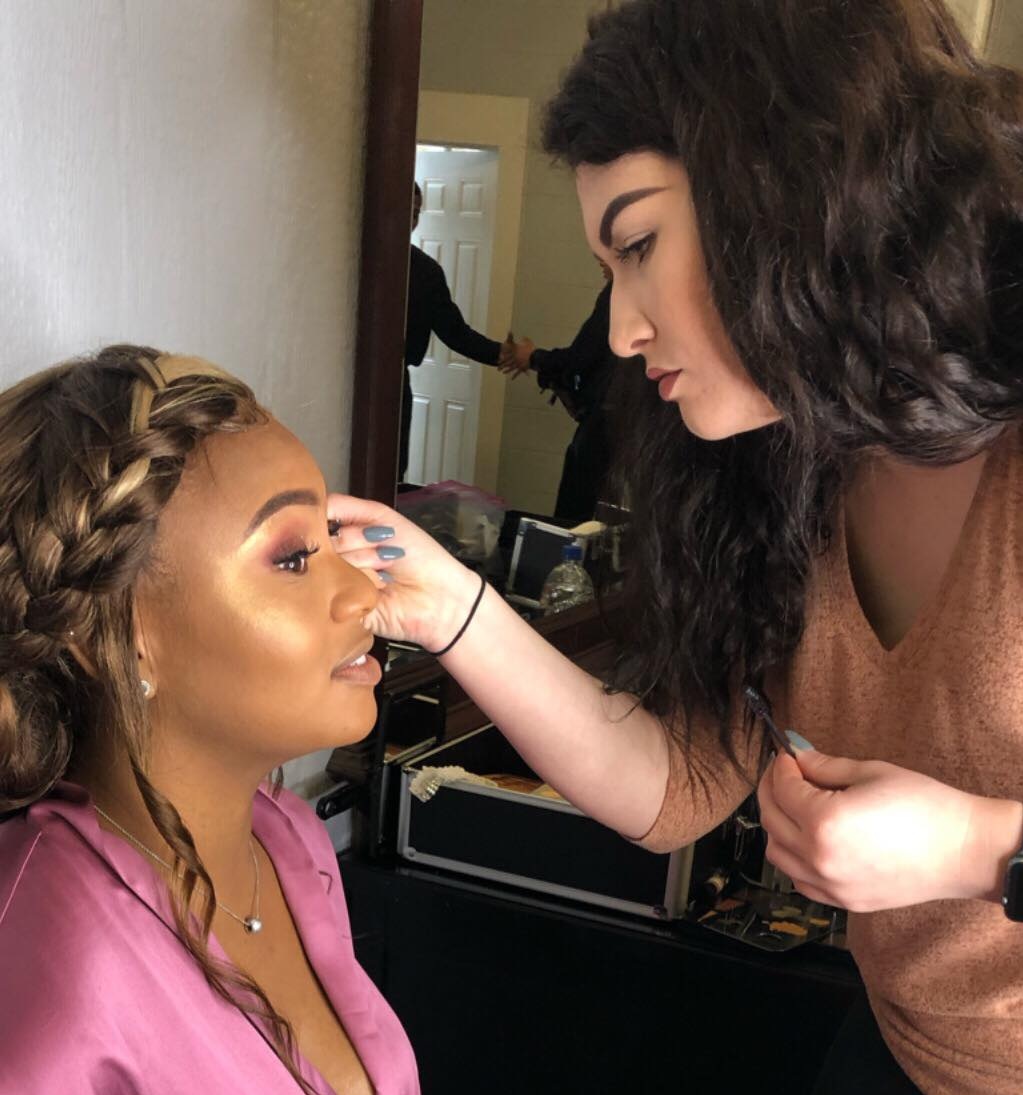 Nikki Marie
(Nicole Mehan)
Talented self-taught MUA and Doctorate of Pharmacy student
"From artsy and trendy to bridal and formal, I'm your girl!"
Instagram: @nicolemariak_mua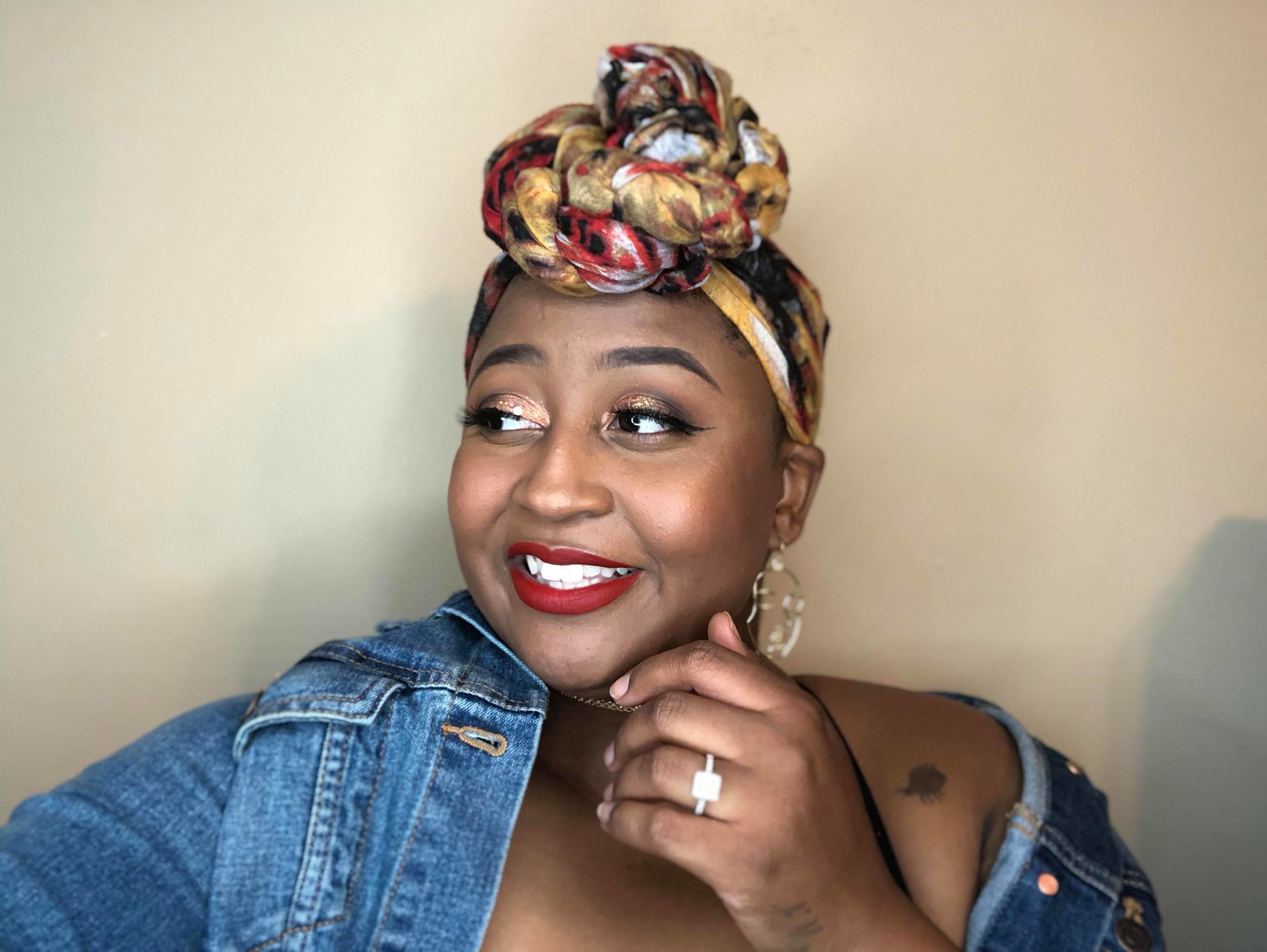 Awarding winning, published celebrity MUA; specializes in skincare
Owner of The Honey Jar, Luxury Beauty Bar
Instagram: @Briana.TheMUA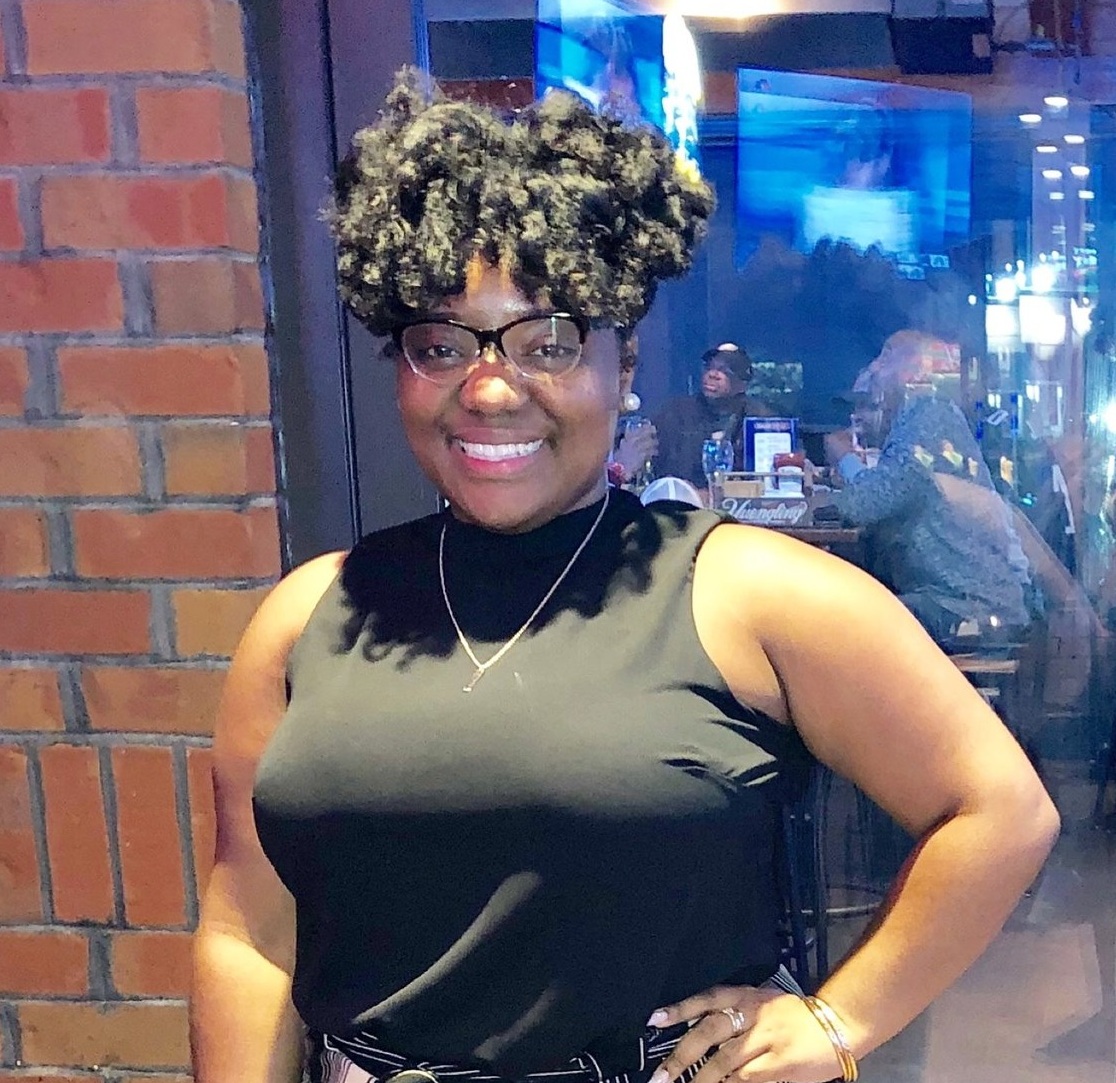 Owner of The A Affect, April Johnson, specializes in an array of creative, unique and tasteful desserts. Johnson is self-taught in the cooking/baking industry. Making your taste buds dance with excitement is the focus of this fun and vibrant baker.
"Something sweet for someone sweet!"
Instagram: @theaaffect
Facebook: @theaaffect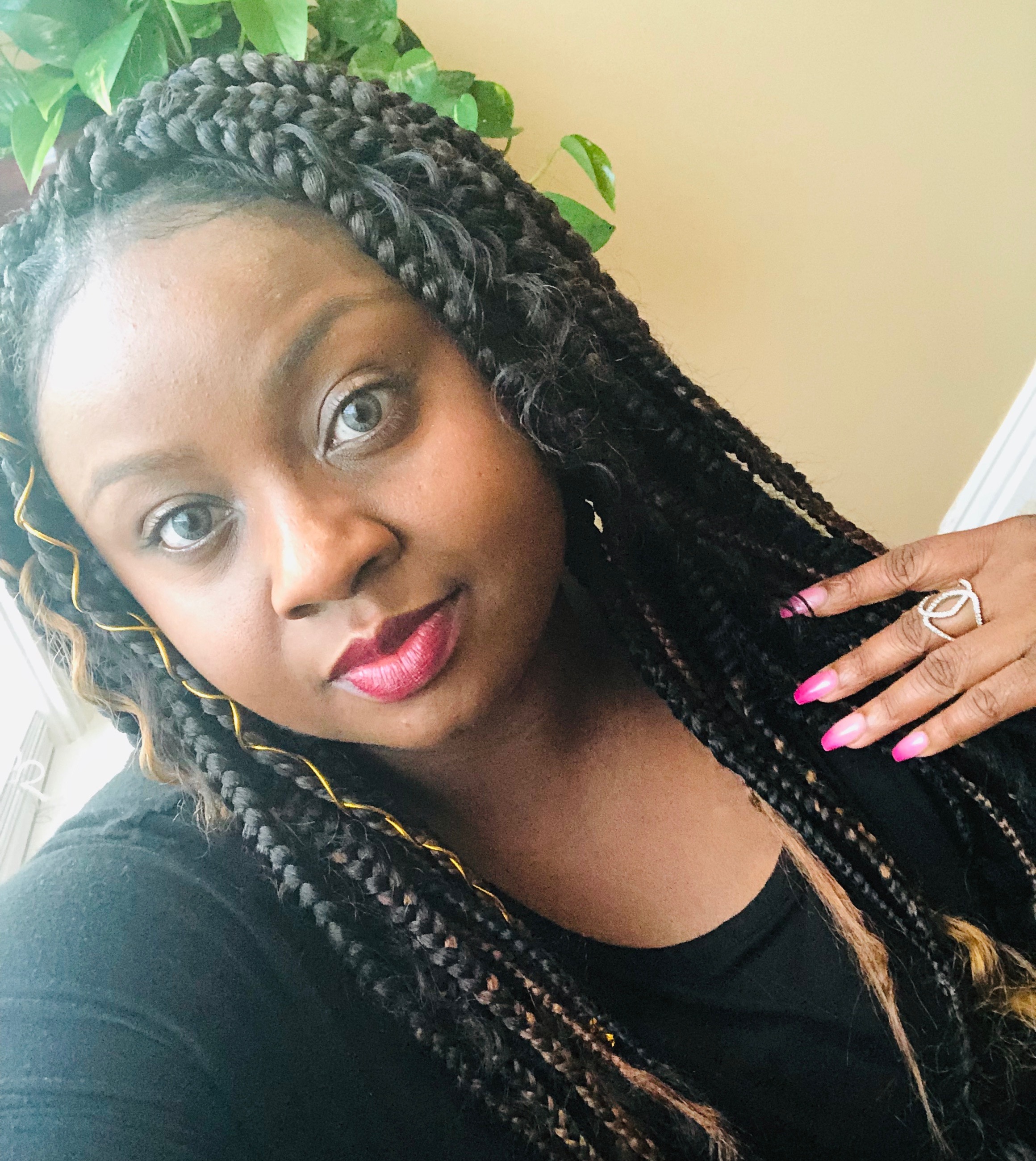 Shannon Babb is in the midst of developing an event planning, design, and catering business. She has always enjoyed helping people make their event dreams come true! Currently, a student at Troy University, she studies global business.
Contact her for event services: 910-261-0137