Take a getaway
Wellness Travel Retreats
Project Passport®
Project Passport is the new millennium of travel.
Experience hand-crafted group wellness retreats.
This is not just a typical vacation. Sign Up for Updates Now!
When travel meets mental wellness…
Spotlight Wellness Retreat
"Travel is a therapy that cannot be denied."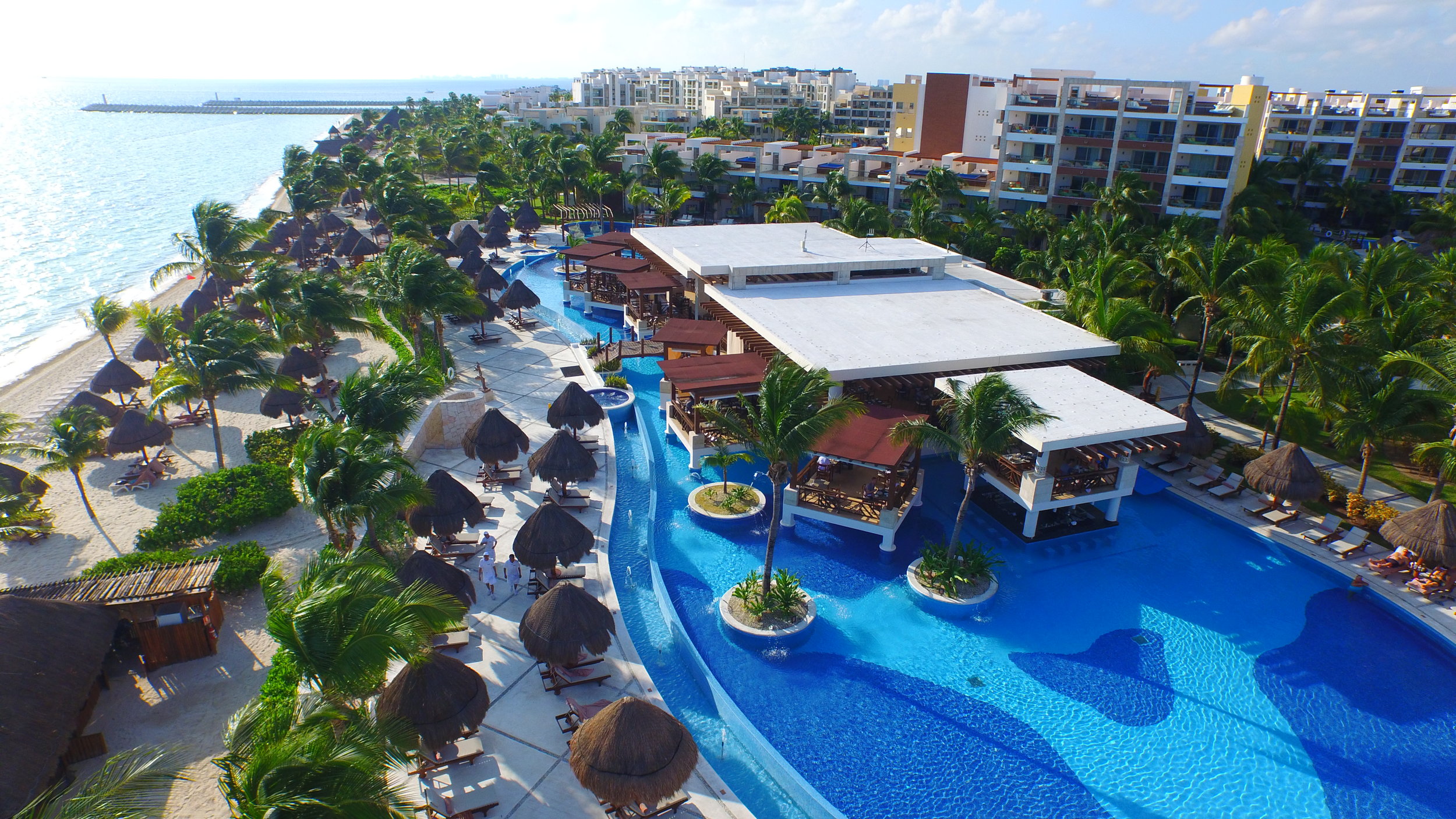 Open to all
Everyone has to try Cancun at least once, or twice! It is guaranteed to be packed with fun and plenty of relaxation. Get ready to challenge yourself physically with exciting water and land experiences. But also relax and rejuvenate! This wellness retreat will be focused on the concepts of "Self-Care and Re-Evaluating Purpose." Virtual brochure
Dates: May 29-June 2, 2020
Deposit: starting at $270
Living Life Full Force Blog
"Making holistic mental wellness the norm."
A lack in a community or tribe can be isolating and detrimental to a person. Our retreats are specifically designed so that you can meet new people. It is going to be the most crucial part of your experience and you will learn so much about yourself as well as those you are traveling with. Three things will come of traveling with a diverse and dynamic group of people:
1) New friendships
2) New stories
3) New inspirations
Your story is absolutely critical to the world. It is just the thing that others need to hear in order for them to discover their own inner capacity. Our retreats are designed to challenge the prior negative, fear-based notions that you may have in life and help you develop more productive ideologies for yourself and your future.
In order to grow, you must understand the world around you. We participate in opportunities and discussions to gain social awareness of issues or concerns that the destination country faces.
Have you ever heard the phrase: "Look back in order to look forward?" Sometimes you have to explore some of the experiences you have lived, even more recent ones, to truly understand where you are going.
We spend more time trying to capture experiences in photos for everyone else rather than living them. This leaves us struggling to remember them. Project Passport intentionally pushes travelers to savor in the moment.
Who Are Our Retreats For?
"Your story is worth hearing 1000 times."
We travel with people who have:
Open Hearts
Open Minds
And people who are looking for:
Rest & Relaxation
Inspirational Conversation
Community & Support
Self-actualization & Hope
If this sounds like you, welcome home. We have the perfect retreat for you.
We're making waves in the wellness travel movement! As featured on…